Threats to an organization that come from inside the organization are some of the biggest concerns for any business. Insiders can often do far more damage to an organization than anyone outside of it could, and any serious security plan for 2019 should include monitoring for insider threats. There are several different methods of detecting insider security threats. Take a look at some of the best practices for detecting insider security threats in 2019.
Know How to Use Human Resources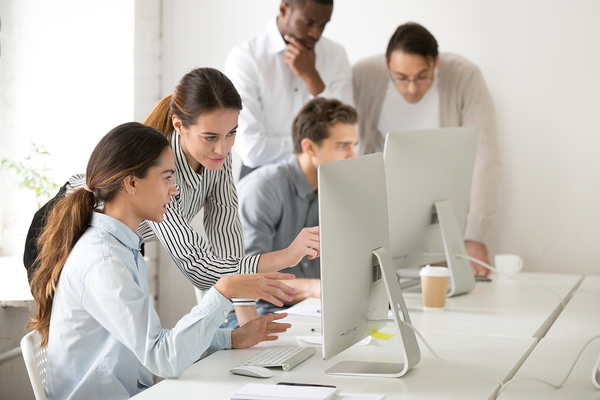 Human resources can help identify at-risk employees.
Human resources professionals can be an important factor in identifying individuals who may pose an insider threat to your company. Human resources professionals generally know when events occur that may nudge an employee to the point of becoming a threat.
For example, employees recently passed over for a promotion or tapped for a layoff may become disgruntled and have a desire to strike back at the company if they feel mistreated. Of course, only a small minority of employees take malicious action against their employers in these circumstances, but it can still help to identify which employees might be vulnerable to such thoughts. Human resources professionals may also be able to identify employees who might be more easily compromised by an outside source, such as employees with substance abuse problems or serious debts.
Collect and Analyze User Data
Although human resources can be helpful in determining which employees are at-risk, user behavior is also an important part of the puzzle. There are a number of red flags that can tell you whether an employee is behaving in ways that suggest they are acting negligently or maliciously against your organization.
Some suspicious behaviors include accessing the network from unusual or off-site locations, clocking into work at odd hours, logging into the system at odd hours or when off-the-clock, copying or printing larger-than-normal amounts of information, and accessing forbidden applications or never-before-used applications.
It's important that you find a solution to detect these types of worrying behaviors and find out where they're coming from. The judicious use of user computer activity monitoring is a good way to keep tabs on employees and collect user behavior data to ensure that no malicious or negligent behavior escapes notice.
Provide Comprehensive Training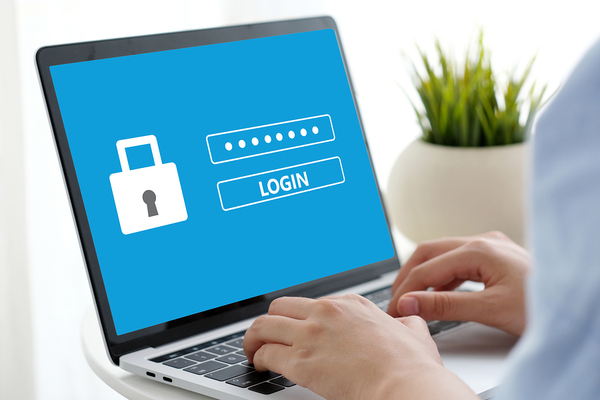 Training in security procedures, such as password protocols, can prevent some insider threats.
Employee training is an important tool for increasing security and preventing insider threats. Some insider threats are not malicious at all but are the result of forgetfulness, accidental oversight, or the desire to skip security steps to complete work faster or more efficiently. Employee training is an effective way to prevent these types of insider threats.
Employees who receive comprehensive training on why security matters and how to follow security best practices correctly are less likely to forget or deliberately skip steps. Employees should receive thorough training in these matters and should occasionally receive refresher courses or updated training as security processes evolve inside your company.
Reduce the risk of insider threats and help you identify problems before they get out of hand. To find out how it works, start your free 7-day trial.