InterGuard Software Use Cases
Easy-to-Use and Install. Start Today.
---
Monitor All Devices from One Interface Monitoring Remote Employees
Improve Productivity & Data Security
Usage of employee monitoring software on company-provided devices — including laptops, cellphones, tablets and chromebooks — is becoming a commonplace business practice as more and more organizations embrace the trend of allowing their workforce the flexibility to work from home, either as a full-time remote employee or as an office worker who sometimes works from home.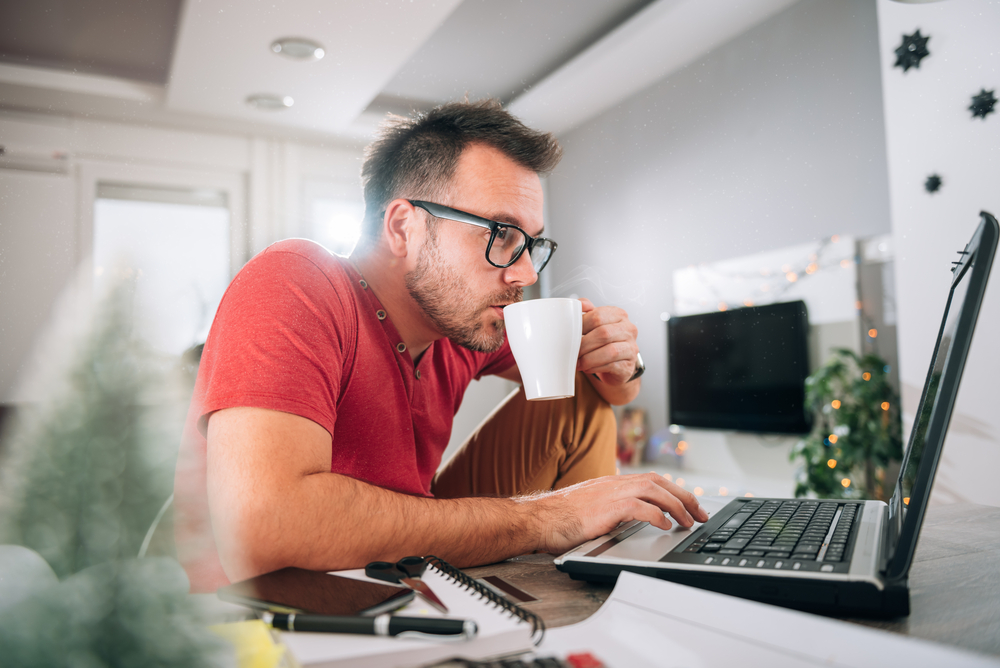 ---
---
Track Employee Productivity
Cloud-Based Employee Productivity Tracking
You're paying your employees for the time they spend at work, and when employees get distracted during work hours, you end up paying them to browse social media and take care of personal tasks. Can an employee productivity tracking tool help cut out the distractions and raise productivity levels to where they belong?
---
---