Early identification is the key to minimizing the damage of a cyber attack or data breach. The sooner a problem is detected, the more you'll be able to limit the damage. However, what's even better than early identification is preventing the problem before it arises. That means that you need the ability to detect threats and put a stop to them before an attack or a breach occurs. Employee monitoring software is one tool that may be able to help you predict insider threats before they occur and prevent a data breach before it happens.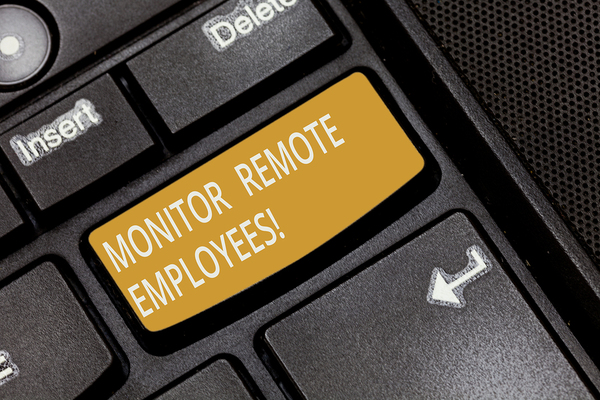 Why Employee Behavior Matters
Employee monitoring software can help you detect changes in employee behavior that could be red flags. 
Often the threats to your data that are the most serious are the ones that come from inside the company. However, in order to spot these threats, you need to be aware of employee behavior and be able to track the way that it changes. 
Disgruntled employees don't appear out of thin air, and a good employee doesn't suddenly turn against their employer for no reason. Often there is a pattern of behavior before an insider attack that could predict what is about to happen. A decline in employee performance, for example, could be a red flag, especially when combined with known personal problems, like a health crisis, divorce, or financial problems. Employee monitoring can help alert you to a change in employee work patterns that may signal problems. 
Spotting Patterns in Security Compliance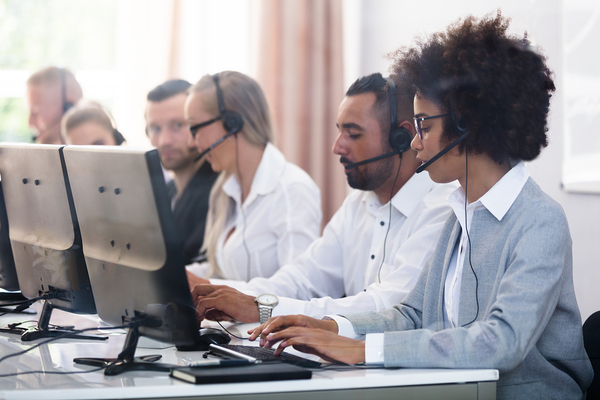 Patterns in employee security compliance may indicate the need for more training or other adjustments.
Of course, not all insider threats are malicious threats. A number of data breaches with an insider component arise from carelessness with security protocols or security shortcuts taken to improve efficiency, leading to unintentional weaknesses in the network. 
Employee monitoring software can help you determine patterns in employee behavior that suggest potential weaknesses may arise. For example, you may notice that adherence to security protocols declines several months after a security training session, which may mean that refresher training is necessary. Or you may notice lapses that occur during particularly busy periods in the industry, which may indicate that employees are taking shortcuts when they're under increased pressure. Noting these patterns can allow you to not only take steps to shore up security before the breach occurs, but also to take steps to interrupt the pattern before the next time it reoccurs, reducing your organization's incidences of vulnerability. 
Preventing Outsider Interference
Employees are also vulnerable to being tricked or manipulated into exposing data via phishing scams, social engineering, and other outside interference. While these types of attacks can occur at any time, there may be times when the risk is higher for these types of attacks. For example, your organization may be at greater risk during a merger because attackers may perceive your organization as being weaker while it is integrating new employees and security systems. 
Employee monitoring may be able to help you detect an uptick in outsider attempts to attack your organization through your employees. Not only will this information help you prepare your employees to be on their guard, but you'll also know to look for the same patterns during similar phases in the future. 
Employee monitoring software is only one security tool in your toolbox, but it's an important one. To find out more about how employee monitoring software can help protect your business,  Take an online test drive.