Web filtering software is an important tool for preventing employees from accessing certain sites that you don't want them to be able to access on work devices. But how should you block sites that you don't want your employees to visit? Should you block a whole category of websites? Should you block only certain keywords? Should you block sites by their individual URLs? The best plan of action is often to use all three methods. This gives you the flexibility you need to arrange your filtering to best address your company's needs. 
Filtering by URL
URL filters allow you to target specific sites. 
Filtering websites by URL is great if you know exactly which websites you don't want your team to have access to. It may be the easiest way to make absolutely certain that one specific website is off-limits. Just enter the URL into the filtering system and you can remove access to the site. 
However, filtering by URL has its drawbacks. If you have a long list of websites that you want to block, entering them in URL by URL could be very time-consuming. More important, however, is the fact that you probably don't know every single individual URL that you might want to filter out. The internet is a big place, with new websites popping up all the time. Other types of filtering can cast a wider net. 
Filtering by Category
When you don't know every individual website that you might like to filter, but you know that all the websites you want to block carry the same type of content, you could try filtering by category. For example, you probably don't want your employees looking at pornographic material while they're at work. Blocking all the websites in the "Adult" category would accomplish that without the need to know each different website's URL or think of all the different keywords that might be found on one of those sites. 
The problem with filtering by category, of course, is that it can sometimes be too broad a method. You may not want your employees streaming media for their own entertainment during the work day, but if you block the entire "Media Streaming" category of websites, there's a good chance that you'll end up blocking something that they need to stream for work-related reasons, eventually. 
Filtering by Keyword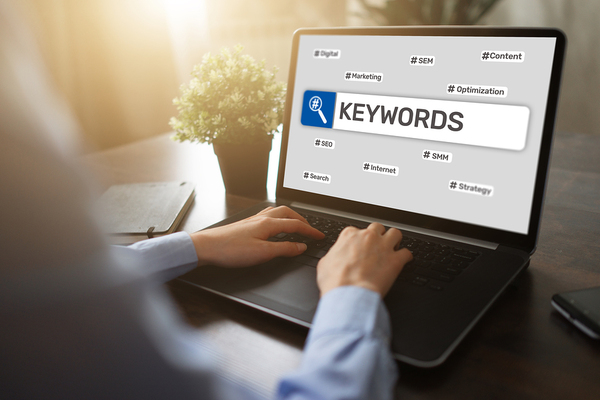 You can make a keyword filter broader or narrower based on your needs. 
Filtering by keyword is an option that gives you the ability to cast a fairly wide net as category filtering does, but with a bit more specificity than category, filtering allows. That is, as long as you choose your keywords carefully. It's important to realize that vague keywords can end up blocking more than you intend them to. 
With a carefully-chosen, specific set of keywords, however, you can block unwanted content across a variety of different site categories and domains. 
Each organization is different, and each needs its own unique website filtering arrangement. You need software that is flexible and allows for individualization. For more information about employee monitoring software and web filtering, start your free 7-day trial.