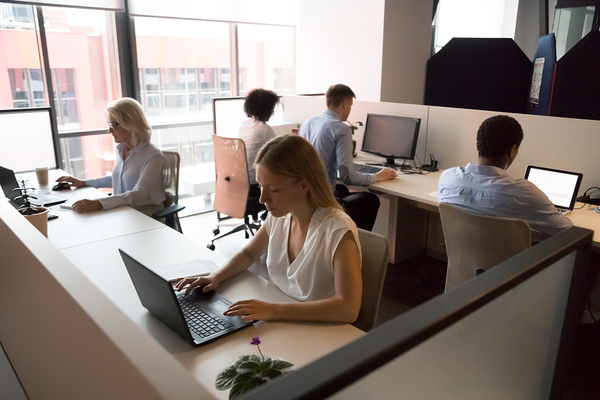 Web research and Internet-based tools are vital to many of today's jobs, and employees can't do their best work without internet access. On the other hand, there are plenty of things on the internet that you don't want to allow in your workplace. Employees who visit personal sites at work are often taking time away from the projects they're being paid to work on, and they could be introducing security risks into their devices or the workplace network.
If you want a productive workplace, make sure that you're not blocking sites your employees need. 
Web content filtering can help employers ensure that workers stay on task and the network stays secure. Take a look at some things you need to know about restricting internet activity at work. 
Agent-Based or Network Based?
Employee monitoring software with web filtering can be either agent-based or network-based. Agent-based web filtering runs on the endpoint, whereas network-based software runs on your own network. For the most comprehensive protection, you'll want to choose agent-based web filtering so that even when a device leaves the network, the monitoring will still be in place. 
Make Allowances for Different Departments
Different departments have different needs and may need different levels of web-filtering. If you have a PR department, they may need access to social media sites that you would block for other employees. You can block job hunting sites for most employees, but your HR department may need to access them. You'll probably need to set different web content filtering rules for different types of employees
Collect Information Before Blocking
Not sure if a site needs to be filtered out? If you're torn between whether or not a particular site or category of sites is going to be useful or harmful, your best bet is to leave it unblocked and monitor employee web activity with alerts. This allows you to receive notifications when employees visit the site and collect information about how they're using the site. You can always add a site to the blocked list later if necessary. 
Consider Different Restrictions Based on Day and Time
Personal web browsing isn't all bad. Employee productivity is important, but employees aren't robots – they can't be productive 100% of the time. It's possible to set your employee monitoring software to unblock certain sites in the evenings, on weekends, or at other times when you want to allow non-work-related browsing. However, make sure that sites that pose a potential security risk remain blocked.
Be Transparent About Monitoring and Filtering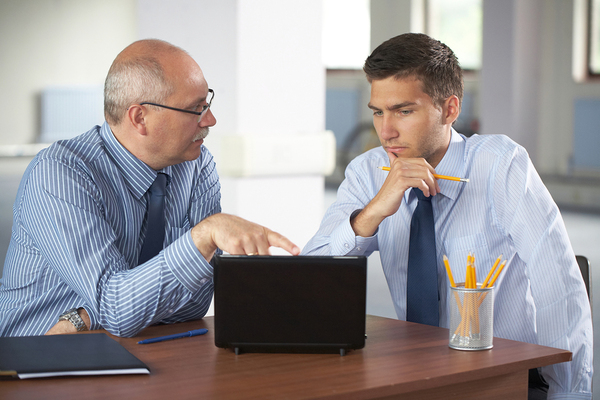 Transparency about monitoring practices can help prevent a loss of morale. 
Employees don't like to feel that they're not trusted or that they're being treated like children, and that's how they'll feel if you implement monitoring and content blocking without notifying them. It's best to be upfront and transparent with your employees. Let them know what will be changing when you implement new monitoring and web filtering software and explain why you're doing it. Emphasize the importance of protecting the company's private data, as well as their own. 
Web filtering can make your workplace safer and more productive. To get started with web filtering today, click here.