Distractions in the workplace have existed as long as workplaces themselves have existed. Coffee or cigarette breaks, extended lunches, and watercooler gossip are all common examples of ways employees have managed to avoid working for short periods of time at their places of work. But technology has given employees a new way to waste time: cyberloafing. In other words, employees are now distracted by the internet. What does this do to your workplace productivity, and how should you address it with your employees?
Employees Who Surf the Web are Doing Less Work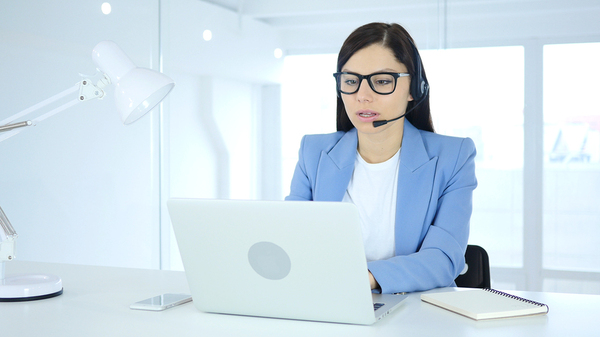 It's easier for employees to switch from working to surfing the web than it is to engage in other forms of time-wasting on the job.
The first way that cyberloafing harms productivity is the simplest: employees who are surfing the web at work are just doing less work. 
It's not that you should expect your employees to be able to work for their entire shift without ever taking a break or becoming distracted. They're not robots, and within reason, short breaks and minor distractions are normal and even helpful. Looking away from work momentarily can help your employee refresh and give them the mental energy to continue on. But it's possible that employees who are distracted by the internet spend more time on that distractions than employees who are distracted by chatting with other coworkers or taking a coffee break. 
After all, the internet is right there on your employee's computer or their cell phone. They don't have to get up to access it, and it can be easier for them to lose track of time – even if they only intended to quickly check a notification, that momentary distraction could turn into watching a 15-minute video or engaging in a half-hour online interaction. 
Some Employees May be Creating a Hostile Work Environment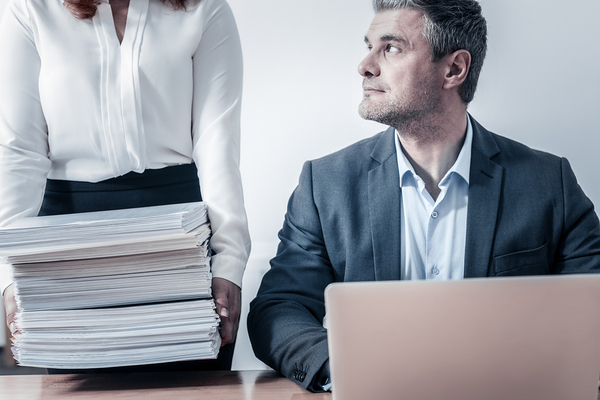 The things that your employees are viewing on their devices may be affecting other employees as well. 
Not all cyberloafing is as innocent as checking Facebook or Twitter notifications. Statistics say that 70% of web traffic to pornography sites occurs between the hours of 9 and 5, and no doubt some of those users are accessing pornography while they're at work. 
When employers access pornography or other offensive material while at work, they are not only neglecting their own tasks, they run the risk of making other employees feel uncomfortable or unsafe in the workplace. This means that other employees may be distracted from their jobs and that your company may spend valuable time and resources dealing with the fallout. 
Cyberloafing Presents a Security Risk
One more thing that you have to worry about is the security risk posed by cyberloafing. Research indicates that the worst cyberloafing offenders are also the least likely to follow the protocols that protect your company's IT infrastructure and data. 
A serious cyber-security breach can result in extremely costly losses for your company. Not only will it cost you in time and labor for your IT employees to fix the problem, it could also result in the loss of clients or public trust in your company – losses that are even more difficult to fix. 
Employee monitoring software can help you keep an eye on employee internet activity and ensure that your workplace remains productive, safe, and secure. To find out how it can work for your company, take an online test drive.