No matter what industry you work in or who your business caters to, you can probably afford to improve your productivity and security. The more productive your organization is, the more satisfied your customers will be, and the better your profits will be. And the more secure you are, the less likely your business is to be threatened by malicious actors.
Web filtering software is one way to increase both your productivity and security.
What is Web Filtering Software?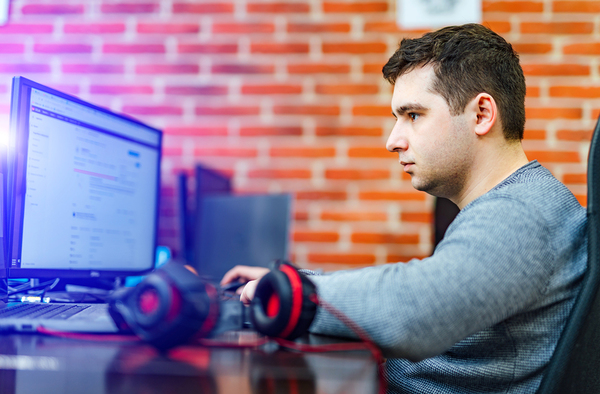 When you first think of web filtering software, you may think of something like the parental controls that parents can install on their children's computers and other devices to prevent their children from accessing inappropriate material. The fact is, this is very similar to how web filtering software for businesses works.
Web filtering software for businesses also filters some of the same material that parental controls are intended to filter – for example, it's common for businesses to block access to pornographic material on their devices.
However, web filtering software for business goes further than that. You can use it to block insecure sites that might be likely to introduce a virus or malware into your organization's network. For example, you wouldn't want your employees downloading music or movies from sketchy torrenting sites onto devices owned by your organization, so you could use web filtering software to block access to those sites.
You can also block access to sites that are known to be time-wasters for your employees – think social media sites, like Instagram and Facebook. Most employees don't mean to spend time on the clock scrolling through social media – they may only mean to briefly check-in during a few minutes of downtime. But social media sites can quickly pull a person in and before you know it, half an hour has gone by. Removing access to the sites with web filtering software removes the temptation and can increase productivity across the board.
What Websites Should You Block?
Deciding what to block isn't necessarily a no-brainer. Sure, there are probably some types of sites that should obviously be blocked across the whole organization.
Different types of organizations have different filtering needs, and even within the same organization, needs can vary from one department to the next.
For example, workers who are in charge of promoting the company or doing customer outreach might need access to social media, even though other workers do not. After all, these employees may need to use Facebook for marketing and advertising or to respond to customer concerns posted on Twitter. In those departments, your web filtering software might need to have less restrictive settings than it does for employees in other departments.
On the other hand, employees in a department that deals with highly sensitive information, like health records that fall under the HIPAA guidelines or confidential banking information, might need much more restrictive internet access. In those departments, you might need to allow only a handful of specific websites that are necessary for job performance to be accessible, and everything else should be blocked. A good web filtering software solution will allow you to customize your filters according to the needs of your business, including having different filters in place in different departments.
In some cases, you may not be sure whether or not you need to block a particular site or type of site. That's understandable. In those cases, what you need to be able to do is collect more information. With the right employee monitoring software, you can leave a questionable site unblocked, but set up monitoring and alerts so that you know who is accessing that site, how often they're accessing it, and what they're doing. If this monitoring reveals that access to that site or family of sites is problematic, then you can go ahead and block it. If the monitoring reveals that accessing the site is harmless or useful, then you can leave it accessible.
You may also need to adjust filters depending on the time and day of the week. For example, if your company keeps certain employees on call to deal with customer emergencies after hours or on weekends, but you don't expect them to be continuously working during those hours, just available in case they're needed, then you might allow less restrictive filtering during those times.
Implementing a New Web Filtering System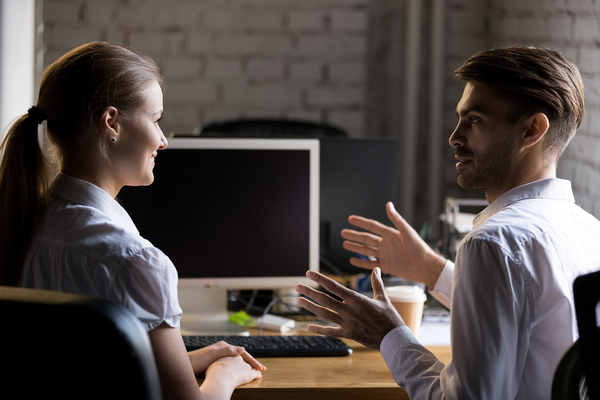 If you've decided to install new web filtering software on your company devices, it's important to be transparent and explain the system to your employees before you install it. You're within your rights to install web filtering systems on your devices that will be used by your employees in your facilities, but if you do it without warning, your employees are likely to resent it.
It's not that they won't understand that you don't want them visiting online dating sites during work hours – it's just that workers don't want to be treated like children who can't be trusted with an internet browser. No one likes to feel that they're being punished or treated like they can't make good decisions on their own.
However, you can typically head off a lot of negative feelings about a new web filtering software solution by letting your employees know that it's coming and by explaining that your purpose is to increase security and productivity for everybody's benefit.
Poor cybersecurity and low productivity that puts the organization at risk puts employees' jobs at risk as well, and no one wants that. Explain the importance of protecting not only company and customer data, but the data of employees that use the workplace devices as well. It really is in everybody's best interest to ensure that things are secure and running smoothly.
Web filtering software is just one aspect of good employee monitoring software. Try InterGuard free for 7 Days. No credit card needed.