A new year is a good time to take stock of your company, look at what's working and what isn't working, and find ways to improve on the status quo. Your organization's cybersecurity is definitely an area that warrants close examination. A breach in security could be extremely damaging to your company, and it's important to stay vigilant about it in the coming year. Take a look at some of the major cyber threats that you and your IT team should be on guard for in 2019.
Shadow IT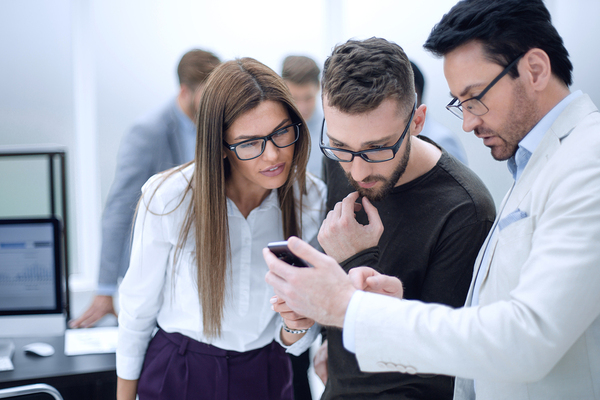 Apps and devices that aren't approved by your IT department could compromise your organization's security.
A survey by McAfee revealed a surprising fact: more than 80% of the employees who responded used shadow IT at work. Shadow IT refers to apps, software, cloud services, and hardware that are not controlled by the IT department and are used without the company's knowledge and consent. Employees are rarely doing this for malicious reasons – often, it's just a matter of preference or convenience.
Although the term "Shadow IT" sounds negative, the technology itself doesn't have to be shady or nefarious – it could be as simple as an employee using Google Spreadsheets rather than Excel. The problem in that example isn't Google Spreadsheets, it's the unauthorized use of Google Spreadsheets. When employees use apps, services, software, or hardware that's unapproved by the company and not controlled by your IT team, they put your company's security at risk. And given that the use of shadow IT is so prevalent among employees, it should be high on your list of things to look out for in 2019. Employee monitoring software gives you a simple way to check in and make sure that your employees are using approved secure technology.
Phishing Attacks
Phishing attacks are a type of cyber attack that happens when an outsider tricks an employee into giving up confidential information. Phishing attacks are commonly thought of as happening primarily through email, but cyber attackers have grown more sophisticated, and phishing attacks may now occur over the phone, via text message, and even through social media platforms. Spear-phishing attacks – attacks that are highly personalized to target a specific person – can sometimes fool even a savvy employee.
Employee monitoring software can help you keep tabs on who your employees are communicating with and what kind of information they're sharing. You can head off phishing attacks before they have a chance to compromise your data.
Computer Viruses and Worms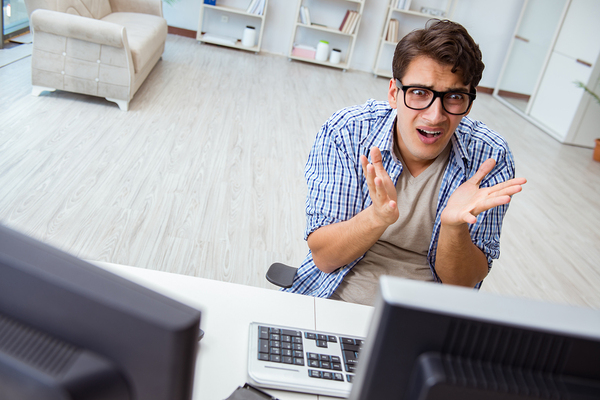 The dangers of computer viruses are well-known, but employees can still be fooled into accidentally downloading them.
Computer viruses are nothing new. But despite the fact that everyone is aware that computer viruses exist and can be damaging, they continue to cause damage. Why? Because they continue to do what the people who release them intend them to do. Today, many viruses and worms are designed to steal personal and financial information.
It's easy for computer viruses to come in through downloaded files or links. It's important to train employees to steer clear of suspicious files and links. But employee monitoring software can also help you oversee what links and files your employees are receiving and make sure that they are not accidentally introducing viruses or worms into your organization's computers.
To find out more about how employee monitoring software can help you keep your organization safe and secure over the coming year, start your free 7-day trial.